Free Delivery
on orders delivered locally

Click & Collect
on any purchases

Order by 2pm
delivery tomorrow

Same Day
in certain areas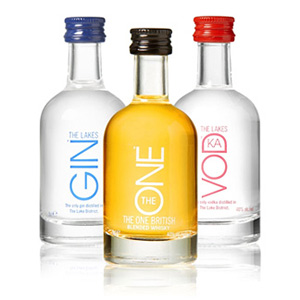 The Lakes Distillery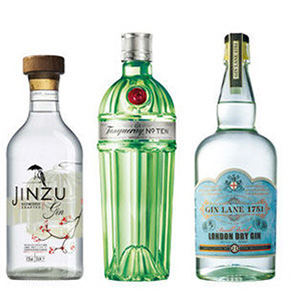 Join the Gin Boom!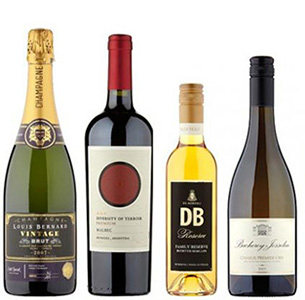 Wine & Champagne
Featured and noteworthy
Explore a great range of fantastic wines from around the world. Discover everything from fabulous French wines to Spanish Riojas. Whether you are looking for wines to please a crowd or something really special we have the wine for you.
We offer a free local delivery service and use a courier to service the rest of the UK. Unfortunately we do not do overseas delivery.
Sending a gift? Simply enter the recipients details in the shipping address section and you can add a message of your choice to personalise things nicely.
Based in the heart of The Lake District.