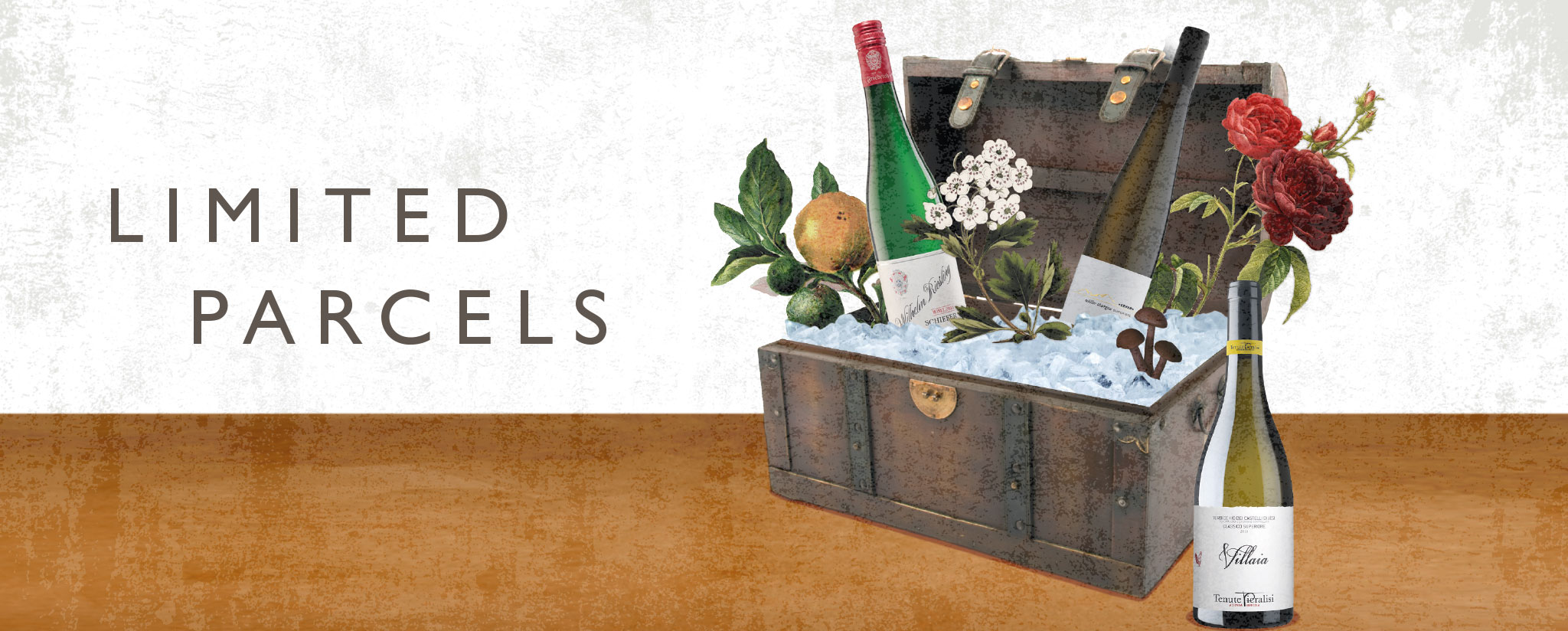 News

Wine delivered to your door
Windermere Wine Stores prides itself on quality and service. We have a large array of products, with only some featuring on our website. We buy from smaller producers who share our values of quality and integrity. Our range constantly evolves as we strive to refresh our range and provide some interesting limited parcels of wine.
Local delivery, within a ten mile radius, is free for six bottles or more. Or use our Click and collect service to collect items from our Windermere Store.
We also stock an array of locally produced products, including bottled ales and locally made liqueurs.
Take a look at our Facebook Page and give us a like to keep up to date with the latest offers and new products https://www.facebook.com/windermerewine.co.uk/
Written on March 26th, 2019 by Joharris